Assistive technologies have come a long way from guiding drivers on the road with the use of speech-enabled GPS devices to enabling endless possibilities for the visually impaired in communicating and learning. Libraries in America are acknowledging the need for integrating assistive technologies to accommodate the visually impaired patrons. One example is the New Jersey State Library, which recently opened its Talking Book and Braille Center (TBBC) through collaboration with state agencies advocating the welfare of people with disability. Among the assistive technologies introduced by TBBC to its patrons is the talking book, which uses a text-to-speech (TTS) platform designed for people with visual difficulties. TTS technology is not always dedicated for the blind alone. Those with varying magnitude of visual impairment can also take advantage of the said technology.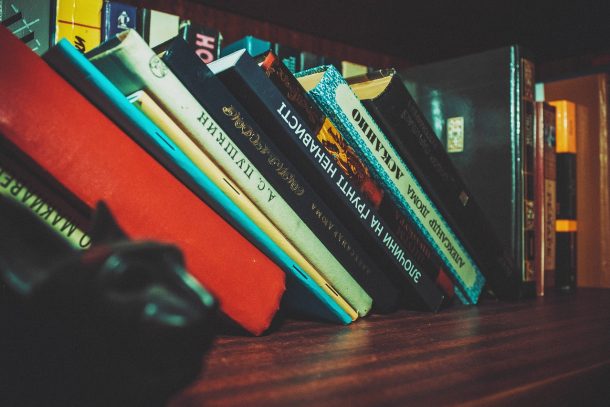 According to the article by Alison Marcotte of the American Libraries website, a great number of patrons coming to New Jersey State Library are army veterans who are attending classes facilitated by TBBC to learn how to use assistive technologies in mobile devices such as Apple iPad. Among the number of trainings provided by TBBC is the effective use of TTS, which for an army vet like Bruce Greondyke is an important learning process to enable him to utilize mobile devices for daily activities. Marcotte also emphasized in her article the importance of state institutions in ensuring that everyone in the community has access to learning despite the disabilities. For Adam Szczepaniak, Deputy Director of TBBC, "Public libraries are learning centers for new technology", which is a common vision shared by NJSL and the New Jersey Commission for the Blind and Visually Impaired.
Furthermore, NSJL also emphasized that "These initiatives help boost that level of learning to include not only assistive software for those with vision impairments but training as well, which is in high demand by those who need assistance learning how to use an iPad, or who need help browsing the internet because their vision is changing." Most of the services provided by the library under the TBBC program are geared towards the state's aging population. According to Marcotte (2017), "the US Administration on Aging reports, the population 65 and older is expected to double by 2060. The leading causes of vision impairment in the US are age-related eye diseases, and the prevalence of these diseases is expected to double in the next three decades, according to National Eye Institute data. For example, macular degeneration, which currently affects just over 2 million US residents, is projected to affect more than 5 million by 2050". In this sense, assistive technologies such as TTS can be considered as an evolving technology that creates a greater impact towards improving access to learning and inclusion.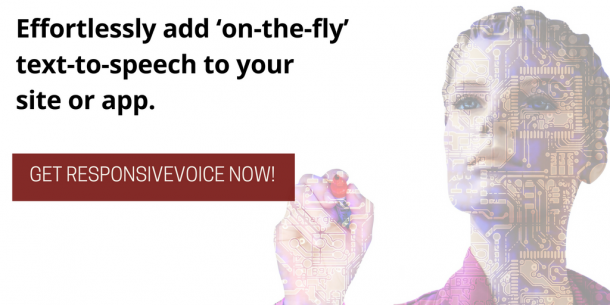 Read more:
Bringing Assistive Technology to Patrons.